Educating for Contemporary Mission
October 13-14, 2023
In-person and virutal
Dallas Theological Seminary
Dallas, TX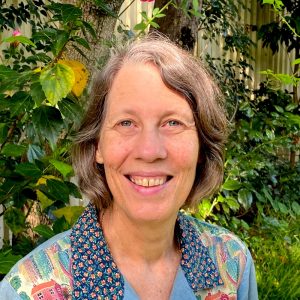 Evelyn Hibbert
Evelyn has over 30 years' intercultural educational experience ranging from discipling oral learners through to training post-doctoral researchers. She is a co-leader of the Angelina Noble Centre, a research centre for women in cross-cultural mission. One of her foci has been developing inclusive learning communities whether learners are face-to-face or online, illiterate or highly educated. Evelyn leads the newly established Global Region of the EMS and is also on the Executive Committee of the International Association of Mission Studies. She has co-authored four books for mission practitioners, including books on discipling, leadership development and training missionaries.

John Cheong
John Cheong was raised and educated in Southeast Asia but later left to pursue tertiary education in the U.S. He has two undergraduate degrees in chemistry and education, two graduate degrees (an M. Div and a ThM) with a doctorate in intercultural studies from Trinity International University. After completing his studies, he returned to Southeast Asia, teaching in 3 Southeast Asian nations among 3 distinct people groups for over a decade. He was also the research and teaching associate at-large for the Asian Centre for Mission in Southeast Asia. Since 2022, he joined Grand Canyon University as the associate professor of world religions and missions. He has co-edited or published six books, and written over sixty articles in the areas of world religions, contextual theology, world Christianity and globalization. He has a forthcoming book titled, Emplacing Globalization: Mission in Contexts of People, Processes and Places, that will be published by Regnum Press.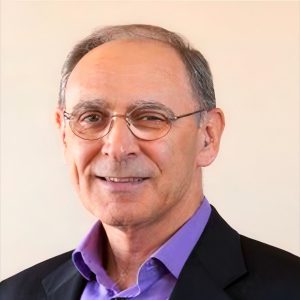 Henri Aoun
Henri Aoun was born and raised in Beirut, Lebanon, and completed university studies at American University in Washington, DC. In 1977, he and his wife Ruthie joined the staff of Cru (Campus Crusade for Christ), where they served in Jordan, Syria, and Tunisia. Later, they moved to France where Henri founded the Communication Center—a media outreach to Muslims in North Africa and the Middle East. From 1989-2019, Henri served as the team leader for the North Africa and Middle East region of Cru. Henri has produced three feature films—Magdalena, Damascus, and Augustine, Son of Her Tears—and developed a one-day seminar called The Five Principles that trains believers to share Christ with Muslims. His passion remains making disciples and developing younger leaders to see spiritual movements emerge in the Muslim world.